Welcome to Westside Door –The Best Little Doorhouse In Town® Since 1971
We supply windows from the following manufacturers. Click on a link below to go that manufacturer's website.
You can get a quote for anything you find in our Request a Quote page.
Cavity Sliders
Premier Manufacturer of Sliding Door Hardware
From humble beginnings in New Zealand as a family business, Cavity Sliders has grown to become a world leader in the supply of sliding door hardware. 
From design through to production, Cavity Sliders USA, Inc, offers a product line that is high quality, reliable and operates smoothly.
Cavity Sliders provides a complete range of sliding door hardware specifically designed for use on pocket doors. From high quality commercial grade ADA compliant locks for restrooms through to residential privacy locks, CaviLock has a door handle that will suit your purpose.
Explore our gallery of photos featuring CavitySliders sliding door hardware and imagine the possibilities.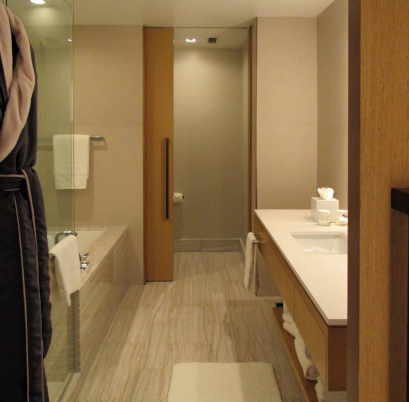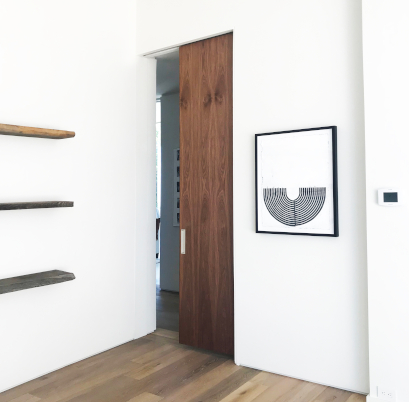 Fill in your contact information so that one of our knowledgeable sales staff may contact you.