Welcome to Westside Door –The Best Little Doorhouse In Town® Since 1971
We supply windows from the following manufacturers. Click on a link below to go that manufacturer's website.
You can get a quote for anything you find in our Request a Quote page.
 T.M. COBB 
  CREATING AND CRAFTING SUPERIOR DOORS & WINDOWS SINCE 1935.
Your number one source for beautiful entrance doors, interior doors, exterior, patio, French, and windows.  Whether you are an architect, builder or homeowner looking for superior doors and windows, T.M.Cobb brings you one of the largest inventories of doors and windows in California. 
    Since 1935, a builder's choice for quality craftsmanship.
Owned and operated by second, third and fourth generation Cobb family members, over the years of successful operation many changes have occurred to contribute to eighty-one years of exceptional service to our customers.
Explore our gallery of photos featuring T.M. COBB and imagine the possibilities.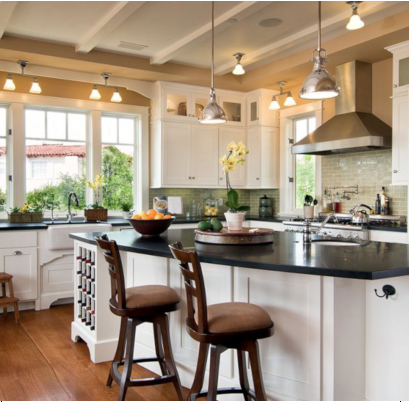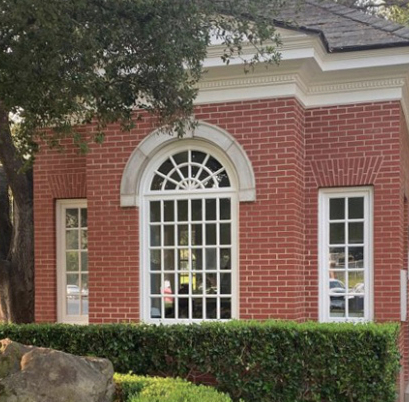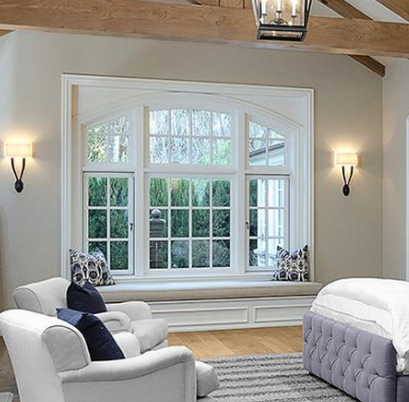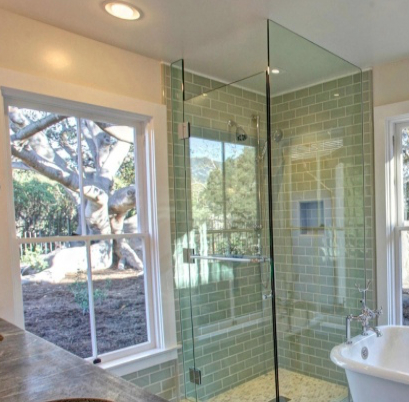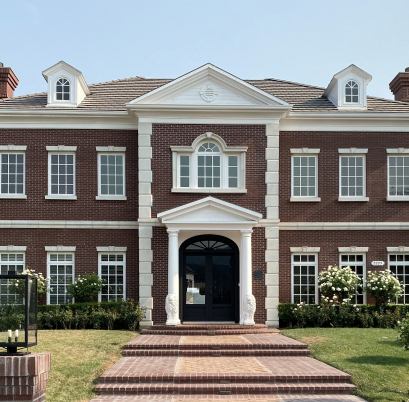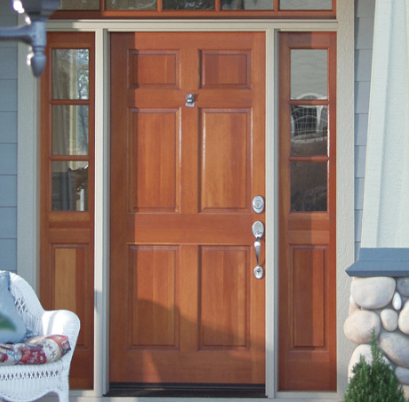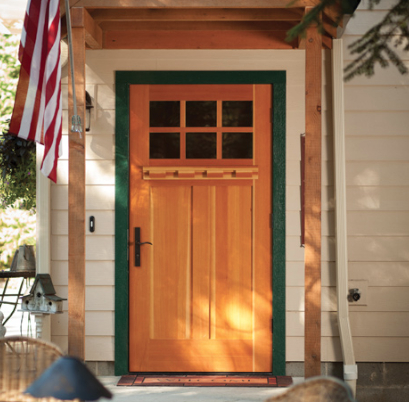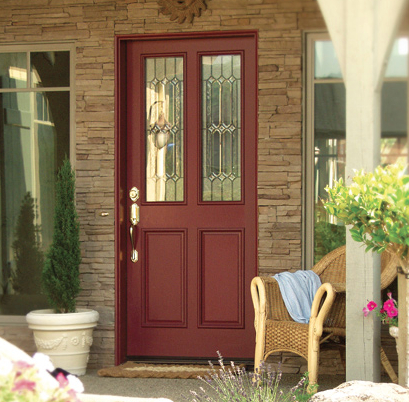 Fill in your contact information so that one of our knowledgeable sales staff may contact you.