Cavity Slider™ pocket door systems provide efficient and elegant solutions for homeowners who want space-saving doors for their abodes. The brand provides structurally robust sliding doors that utilize aluminum extrusions for added robustness. Cavity Sliders® pocket doors are available at Westside Door, an authorized Cavity Sliders™ Dealer serving the Orange County and Southern California area.
Cavity Slider™ Sliding Doors Make Restrooms, Hallways, Kitchens More Spacious
The Cavity Sliders™ product line is composed of pocket doors and sliding doors that boast high quality, superb reliability and smooth operation. They are ideal for areas that do not have space for swinging doors. Additionally they come in easy to assemble kitsets.
These sliding doors can be upgraded with SofStop® soft close for areas where quiet is required, such as bedrooms, offices and patient rooms.
Additionally, the brand offers a wide variety of sliding door hardware, including CaviLock, the industry's most advanced handles and locks for pocket doors and barn sliding doors. From high quality commercial grade ADA compliant locks for restrooms through to residential privacy locks, CaviLock has a door handle that will suit your purpose.
Cavity Sliders™ pocket door systems meet Type 1 construction code making them suitable for residential and commercial projects as they do not have combustible materials.
To learn more about Cavity Sliders™ products, you can reach out to Westside Door – your authorized Cavity Sliders™ Dealer in West Los Angeles, Southern California. Also serving Orange County, South Bay, Beverly Hills, Malibu, West Los Angeles and all of Southern California.
Westside Door – The Best Little Doorhouse In Town® Since 1971 – Southern California Authorized Cavity Sliders™ Dealer in West Los Angeles
We are located in West Los Angeles., on Sepulveda Blvd., between Pico and Olympic, one block east of the 405 Freeway.
We've been specializing in doors, windows, mouldings, skylights, and hardware since 1971.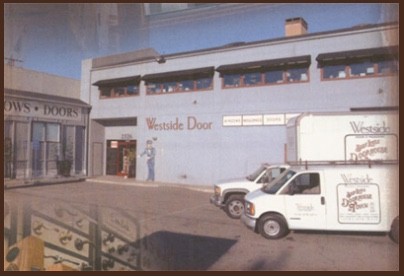 Address:
Westside Door & Moulding
2326 South Sepulveda Blvd.
West Los Angeles, CA 90064
Monday–Friday 7:00am-4:00pm
Sales
Phone: (310) 478-0311
Fax: (310) 478-0314