Therma-Tru is the nation's leading manufacturer of fiberglass and steel exterior door systems and are the most preferred brand of entry doors among building professionals.* 
Therma-Tru doors have attention to detail in styling, including glass innovations and have brought improved curb appeal to homes. Security and durability features are built into every Therma-Tru door.  Learn more about Therma-Tru Doors. 
Authorized Therma-Tru Dealer in Southern California:
Westside Door –The Best Little Doorhouse In Town® Since 1971
We are located in West Los Angeles., on Sepulveda Blvd., between Pico and Olympic, one block east of the 405 Freeway.
We've been specializing in doors, windows, mouldings, skylights, and hardware since 1971.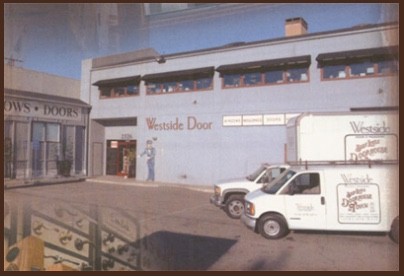 Address:
Westside Door & Moulding
2326 South Sepulveda Blvd.,
West Los Angeles, CA 90064
Get Driving Directions
Monday–Friday 7:00am-4:00pm

Sales:
Phone: (310) 478-0311
Fax: (310) 478-0314
Email Us
*Brand Use Study, 2020 Builder magazine.