TRUSTILE® Interior Doors are made-to-order and available in paint-grade MDF (medium-density fiberboard) or stain-grade wood with a wide variety of finishing options including glass, metal, and leather inserts.
Discover custom TRUSTILE® Interior Doors styles to match any taste available at Westside Door, a TRUSTILE® Authorized Dealer serving the West Los Angeles, Brentwood, Bel Air, Santa Monica, Malibu, Pacific Palisades, South Bay, Hermosa Beach, Manhattan Beach, Redondo Beach, Rancho Palos Verdes, Palos Verdes, Orange County, Laguna Beach, Irvine, Huntington Beach, Newport Beach and surrounding Southern California.
TRUSTILE® Interior Doors: High Quality, Made-To-Order, Well Designed Interior Doors Transforming Interior Design
TRUSTILE® Interior Doors options available at Westside Door – The Best Little Doorhouse In Town® Since 1971 – Call: 310-478-0311:
Panel Doors
TRUSTILE® offers the industry-leading selection of interior panel doors, available in both paint-grade MDF or stain-grade wood, with a broad range of panel and sticking profiles to match any architectural style.
Glass Doors
The TRUSTILE® brand believes that every opening is an opportunity to make a design statement. They offer an industry-leading collection of custom glass doors and endless opportunities available to transform your space. From mirrored doors to doors with opaque panels to arched glass doors, your options are wide open.
Modern Doors
Creating a modern home is one of the most exacting architectural styles to achieve. When distilling a home down to its simplest form, doors play a critical role in the interior design. The TRUSTILE® Tru&Modern Collection was designed with this in mind. From simple to bold, TRUSTILE® offers the broadest line of made-to-order, handcrafted, modern doors so you can capture your exact vision.
TRUSTILE® Interior Doors by Architectural Style:
Art Deco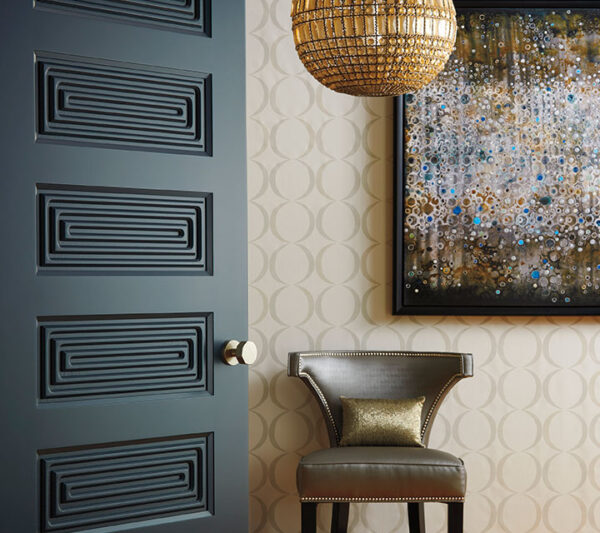 Colonial
Contemporary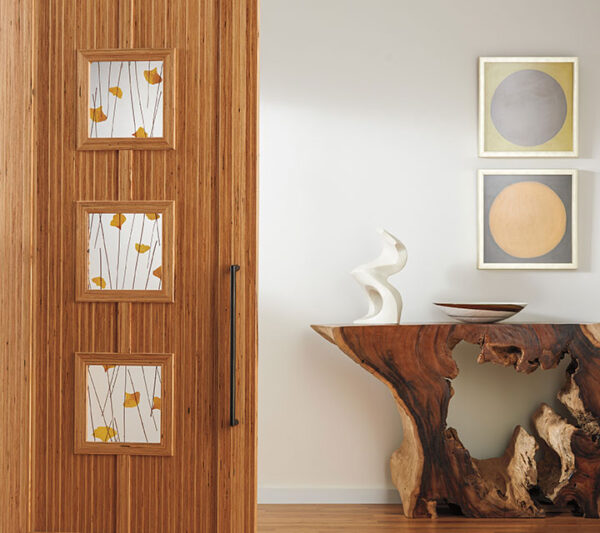 Cottage
Craftsman
French Country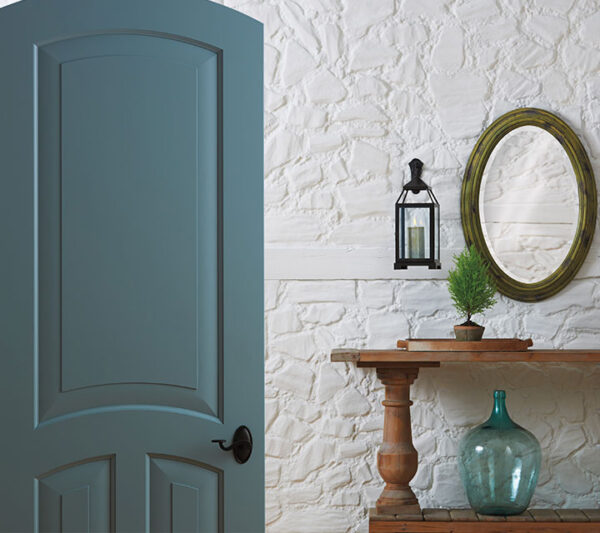 Mediterranean
Modern
Spanish Colonial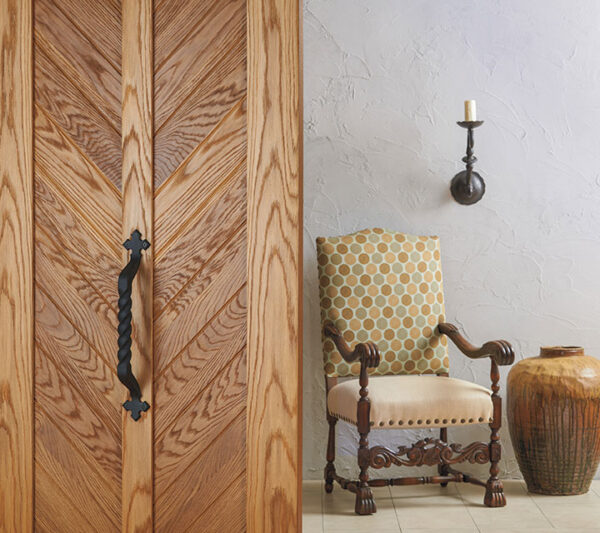 Traditional
Tudor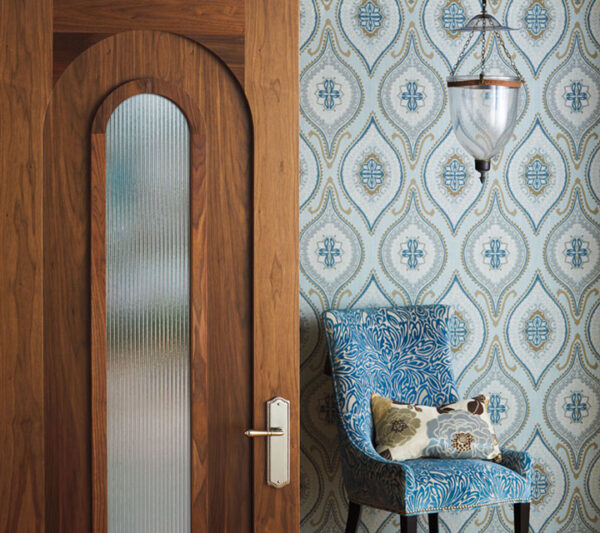 Victorian
To learn more about TRUSTILE® products, you can reach out to Westside Door – your Authorized TRUSTILE® Dealer in West Los Angeles, Southern California. Also serving Orange County, South Bay, Beverly Hills, Malibu, West Los Angeles and all of Southern California.
To obtain an estimate, call our office at 310-478-0311. Alternatively, you may also inquire by submitting an estimate form by clicking "Request a Quote"
We are the Westside's leading Authorized Dealer of TRUSTILE® Doors.
Each door can be customized to your personal taste.
Westside Door – The Best Little Doorhouse In Town® Since 1971 – Southern California Authorized TRUSTILE® Dealer in West Los Angeles
We are located in West Los Angeles., on Sepulveda Blvd., between Pico and Olympic, one block east of the 405 Freeway.
We've been specializing in doors, windows, mouldings, skylights, and hardware since 1971.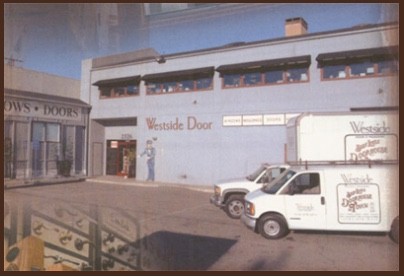 Address:
Westside Door & Moulding
2326 South Sepulveda Blvd.
West Los Angeles, CA 90064
Monday–Friday 7:00am-4:00pm
Sales
Phone: (310) 478-0311
Fax: (310) 478-0314