Transform your home's walls from opaque boundaries to expansive views that connect your home's indoor space with the outdoors. This sleek door comes in a variety of configurations that are easy to operate, with impressive sizing and excellent thermal efficiency. As a Marvin authorized dealer in Southern California, Westside Door is proud to offer the Marvin Signature® Modern Multi-Slide Door to our customers.
Marvin Modern Multi-Slide Door Takes Architecture and Design to New Levels
The Marvin Signature® collection brings together outstanding design, performance and homeowner experience to create the Modern product line that truly embodies modern architecture. This innovative product utilizes high-density fiberglass material and exhibits exceptional thermal performance. It also has narrow sightlines and a modular system that results in an innovative product line that will transform homes.
Modern Multi-Slide Door features include:
Large expanses of glass for maximum views with numerous configurations and sizes available
Consistent panel thickness with narrow stiles and rails, regardless of configuration or size
Minimalist hardware designed for superior functionality, features a sleek and modern form
Three sill options are available in flush, performance, and high performance
Rated up to LC-PG40 for impressive performance
Over 30 configurations available
Uni-Directional configurations: 1 to 6 panels, available in stacked or pocket
Bi-Parting configurations: 2 to 10 panels, available in stacked or pocket
Sized to order in up to 6′ x 12′ panels
Meeting stiles are less than 3″ wide
To learn more about Marvin® products, you can reach out to Westside Door – your authorized Marvin® dealer in Southern California. Also serving Orange County, South Bay, Beverly Hills, Malibu, West Los Angeles and all of Southern California.
Westside Door – The Best Little Doorhouse In Town® Since 1971 – Southern California Authorized Marvin Dealer in West Los Angeles
We are located in West Los Angeles., on Sepulveda Blvd., between Pico and Olympic, one block east of the 405 Freeway.
We've been specializing in doors, windows, mouldings, skylights, and hardware since 1971.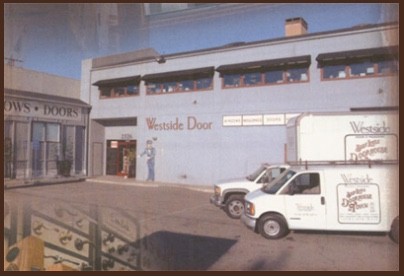 Address:
Westside Door & Moulding
2326 South Sepulveda Blvd.
West Los Angeles, CA 90064
Monday–Friday 7:00am-4:00pm
Sales
Phone: (310) 478-0311
Fax: (310) 478-0314